CAYMAN ISLANDS PROJECT
In November 2006, The Reef Ball Foundation planted a red mangrove nursery on Grand Cayman Island with the help of The Cayman Island's Department of Environment. See the progression from propagule to young mangrove tree in 18 months.
November 2006- Freshly planted propagules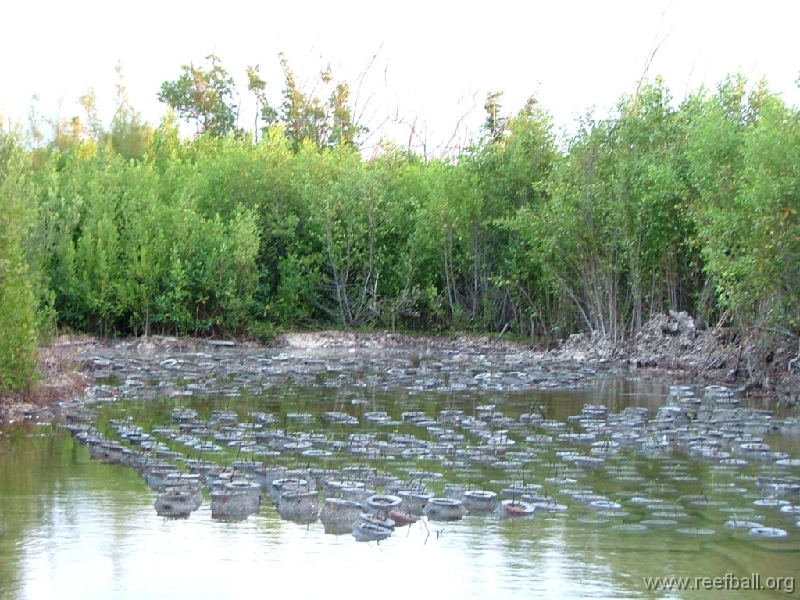 October 2007 - 11 month old mangrove trees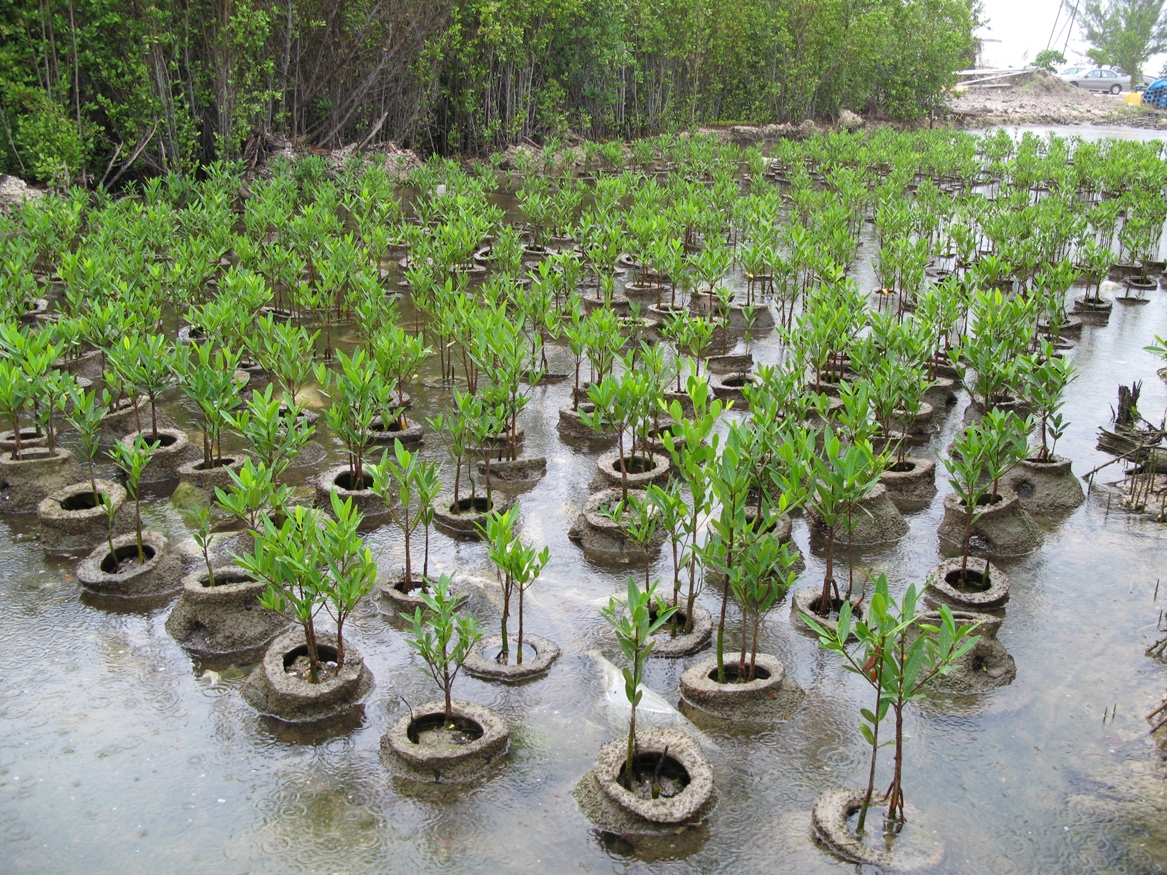 May/June 2008- 18 month old mangroves ready to be planted!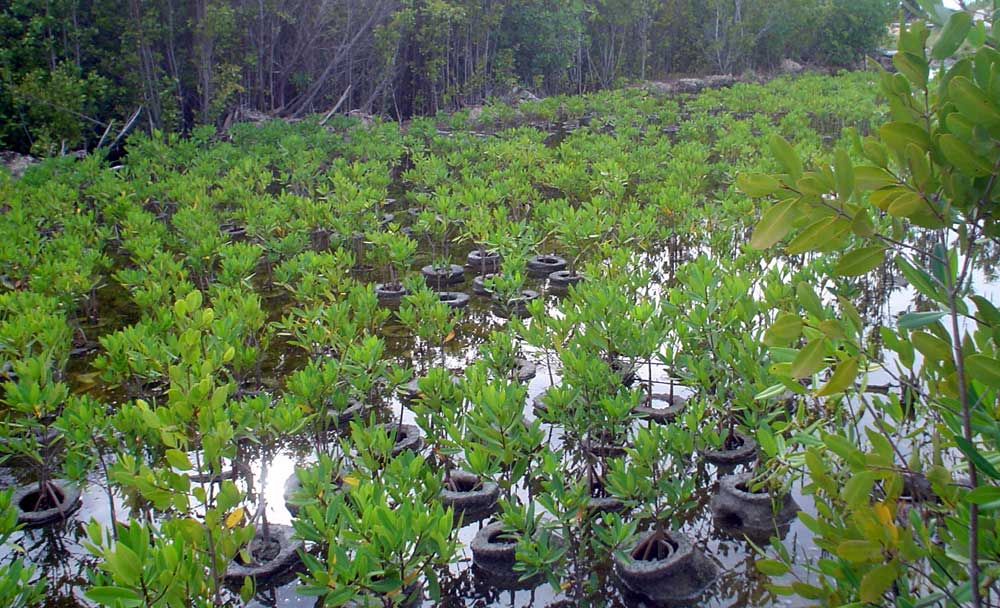 Click here to see pictures from the planting process.
Copyright ©1994-2007, by Reef Ball Foundation, Inc. all rights reserved. See brochure footer for information on patents, copyrights, trademarks and service marks referenced, but not indicated, on this page.