Sponsor Us
The Reef Ball Foundation relies on public support to continue our work in saving reef systems around the world. Many of our projects are self sustaining and don't require outside contributions or even contribute to other projects (such as our Reef Beach Division's erosion control projects where there is a clear benefit for the project client). Others, with more social benefits such as coral reef restoration, disaster recovery, and coral rescue projects are not self funding and cannot proceed without your support.
Unrestricted funding helps us to most efficiently spend your donations where it is needed most but you may always designate donations for specific projects. Even small donations help, because we must continually prove ourselves to the IRS as a publicly supported charity and that not only requires large donations but a wide base of donors. Please help us by sending a small check to the following address or just follow this link.

Reef Ball Foundation
890 Hill Street
Athens, GA 30606 USA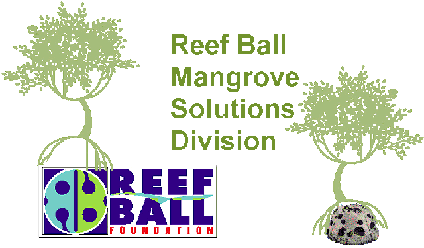 Copyright ©1994-2007, by Reef Ball Foundation, Inc. all rights reserved. See brochure footer for information on patents, copyrights, trademarks and service marks referenced, but not indicated, on this page.