Potential Nursery Operators



If you have a tree nursery, or if you sell mangrove trees and want to become an
official Reef Ball contractor, contact us for further details.

Or if you want to establish a mangrove nursery and become an operator, contact us with your information and ideas and we can work with you to make it happen.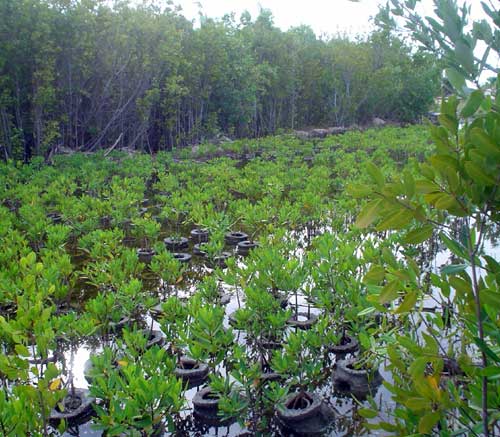 Copyright ©1994-2007, by Reef Ball Foundation, Inc. all rights reserved. See brochure footer for information on patents, copyrights, trademarks and service marks referenced, but not indicated, on this page.